Jewelry for the Journey
A handmade jewelry company offering healing gemstone adornments for all.

We design gold filled, copper, wood and natural gemstone accessories that are not only be beautiful, but to also aid in physical and emotional healing work.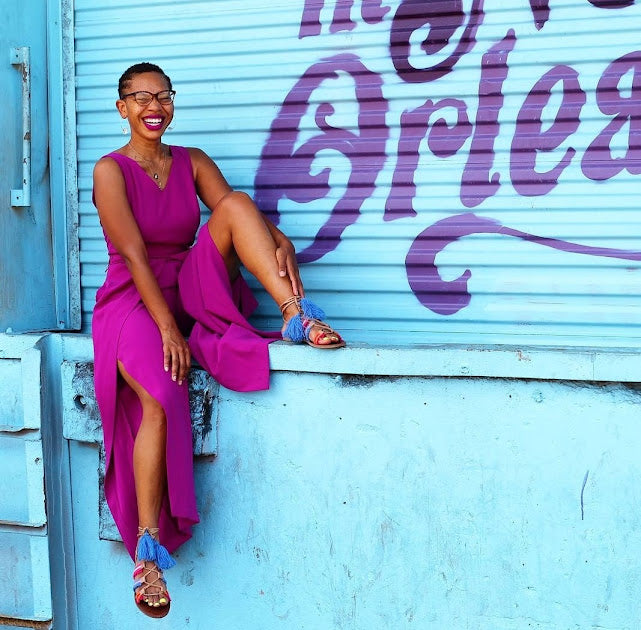 Hello!
I'm Jacquel Dianne, the girl behind the pliers at Decorated Jewelry.
I was born and raised in New Orleans and began making jewelry in high school when I couldn't find what I imagined in stores...
Read More